Thanks for stopping by our website. Please review our pet care payment policies to see the accepted forms of payment and when payment is due, which is very important. Payment is due before services start and is needed in order to confirm your services.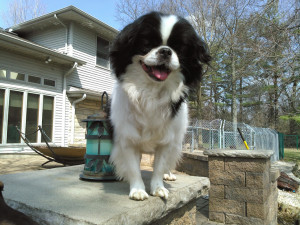 Form of Payment — We accept cash, chase quick pay, square, money order and person/business checks (with approved government issued identification).
Place of Payment — Do not leave payment in the office mail box, on the door step or under the door mat. Leave payment at your home or mail it to the office.
Payment Due Date — Our pet care payment policies state that new clients pay their complete bill at the initial consultation. Current clients can leave complete payment at our first visit. However, if you forget to leave payment we have the right to DISCONTINUE services immediately. We'll call you to inquire about payment and offer you pay via chase quick pay or by square to ensure timely payment.
Sign up for your pet care services by filling out these 3 forms:
Thank you,
Kelley Stewart, CEO|Pet Sitter
sit-stay-play In-home pet sitting & more.LLC
See Our Other Polices Below:
Pet Care Holiday Reservation Policies