We're Here to Help Pet Parents!
benefits of using sit-stay-play in-home pet sitting & more.llc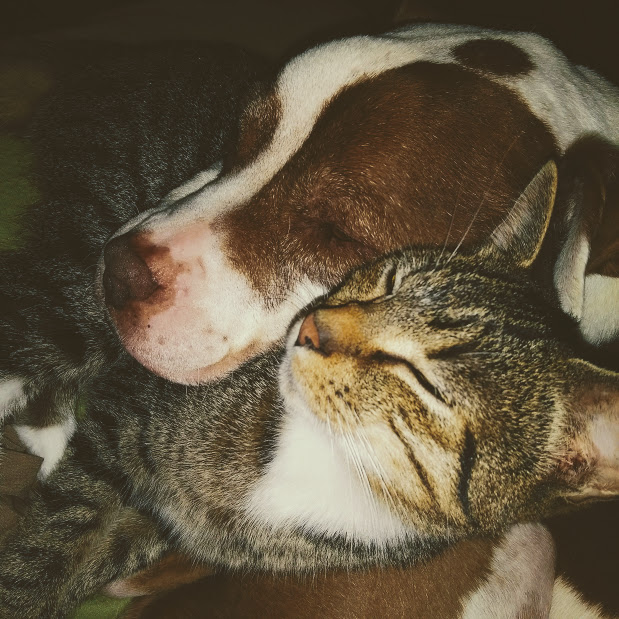 Meet Some of Our Pet Care Clients
sit-stay-play visits pets all around muncie, indiana
Choosing the right type of pet care is important and consumers should have options. sit-stay-play In-home pet sitting & more offers a variety of choices because we know all pets are different and they have various needs.
As your pet's age or your living conditions or economic situation changes, you may be in need of pet care services.
That's where we come in.
We provide one-one-on-one personalized pet care services in many cities including: Muncie, Yorktown, Anderson, Hartford City, Albany, New Castle, Indiana. 
We also provide traveling pet care for people that want to hire us to help when they move or to assist when they're on vacation. 
Plus, we offer wedding pet care services!
Muncie and Yorktown, Indiana Clients
Anderson, Indiana Clients
Hartford City and Albany, Indiana Clients
New Castle and Indianapolis area Clients
Our Service Area Includes Muncie, Yorktown, Anderson, New Castle and Albany, Indiana and Most Towns in Between!