We love that you value your pet and we're excited to offer this free pet birthday club to you. Anyone can enroll their furry, finned or feathered friend and we'll ensure they get just the right gift.
In order for us to know what type of item to send your pet click on the link above, fill out the form and we'll add your pet to our birthday list.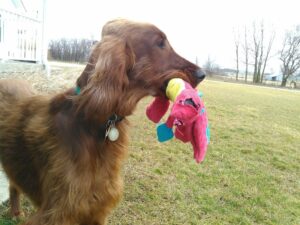 Is your pet a dog, cat, reptile, bird or other pet?
Is your pet male or female?
Does your pet have any health issues or food allergies?
What food preferences does your pet have and what will they absolutely not ever eat?
Approximately how much your pet weighs
What city and state you live in
As you can imagine we wouldn't want to send a bag of cat treats to a 100 lb dog. And we definitely wouldn't want your pretty little parakeet getting a free dog walk or a cute dog sweater.
Giving you a free dog walk service wouldn't be of any help to you if you live in California (we're in Muncie, Indiana). And getting an invitation for a free pet photo session Fur in Focus Pet Portraits, our wonderful local pet photographer would be perfect for a local person, not one that lives 500 miles away, so knowing what city and state you live in will help us tremendously.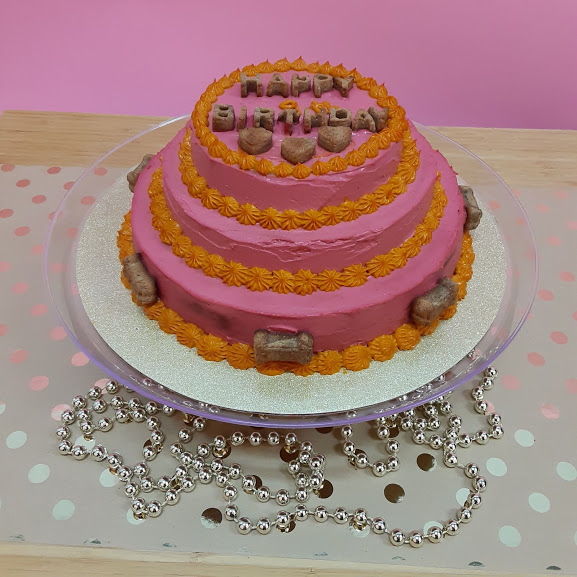 Having this basic information about your pet and your location will help us find the right gift for him or her.
Keep loving your pets and feel free to contact us if you have any questions regarding your pets or need info about our pet care services.
Connect with us on Social!
Post a Picture
Once your pet receives their birthday gift, would you share a picture or two on social and tag us #sitstayplaybirthday so we can see how happy they are? We'd love to flood Facebook, Instagram and Twitter with birthday/gotcha day pictures.
Thanks again and we'll talk soon,
Kelley Stewart, CEO|Pet Sitter
sit-stay-play In-home pet sitting & more.LLC
"Your pet sitting, dog walking, poop scooping specialists!"
P.S. If you want to plan a birthday party or gotcha party for your pet, contact us…we have several different packages and plans available!