Muncie is lucky to have such great Ball State faculty and we're lucky to have many of them as pet sitting and dog walking clients! To the Ball State faculty who do trust us to be in their home caring for their baby(ies), thank you and we look forward to continuing loving on your four-legged, finned and feathered friends. To the faculty who haven't used us for pet care, give us a try!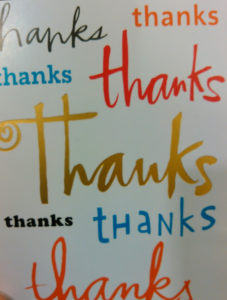 Ball State Faculty Focus On Students – We Focus On Pets!
If you move to Muncie for a new position at Ball State, you don't have to leave your pets behind – we can help. There are dozens of pet-friendly housing communities and rentals in the area.
Not only do we provide services pet parents need, we also care for farm animals and can offer referrals and recommendations to reputable groomers, trainers and veterinarians in the Muncie, Yorktown, Albany and Anderson area.
How We Can Help Ball State Faculty (and Students)
We understand how demanding being a professor, adjunct profession or other Ball State faculty can be. We know rushing home at lunch to give your dog a potty break might be impossible. Here's an idea of some things we can help with:
Letting your dog out to potty at lunch time;
Walking your dog when you will be home late;
Feeding your dog (or cat);
Cleaning litter boxes;
Pet sitting your dog, cat or other pet when you go out of town for the weekend;
Giving medication to your pets; and
Taking your dog (or picking him up) to the groomer or veterinarian.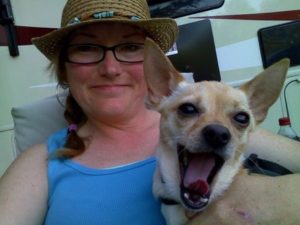 We can help if you need to go out of town for an emergency and help out if you don't have friends or family nearby.
Plus, another benefit of having us as your pet care provider, you can ask us where the best place is for an oil change, what veterinarians are popular with our clients, what painting company we recommend, who to call about daycare in Muncie, who to call if you have an aging parent and need to know what resources Muncie has for respite care.
We've built a great network of professional service providers and would happily give you their names. Contact us now to request pet care services.
We look forward to working with you and meeting your pet(s),
Kelley Stewart, CEO|Pet Sitter
sit-stay-play In-home pet sitting & more.LLC
P.S. Summer pet sitting spots are filling up fast – request services now.