sit-stay-play is located in Muncie but we do provide Yorktown Dog Walker services in Yorktown, IN.
Be sure to keep reading because we're offering 20% off new dog walking services right now! Click here to request services.
sit-stay-play has been working in Yorktown, Indiana since 2008. We have lots of satisfied customers, including doggies and humans!
We walk dogs in all of the housing complexes in Yorktown, around the track at the YMCA and even down at Morrow's Meadow.
Set Up Dog Walking Services in Yorktown, IN
It's easy to set up services with us – just click on this link and you can request dog walks there. Yorktown prices start at $24 (includes gas/travel fee) for single walks but discounts are given if you book 4 or more per week.
Give Us A Call!
Prefer to chat on the phone? Awesome, we'd love to help you – call us at 765-744-5688.
Convenience and Affordability At Your Service
We strive to keep things as simple as possible for you to start with our dog walking services.
All we ask is that you (a) request services either by calling us or by filling out our service request form, (b) get set up for our Meet & Greet. This meeting takes around 30 minutes and we'll discuss things about your dog, his activity level and will fill out dog walking paperwork. If you'll be home when we visit for dog walks we won't need house keys but if you'll be gone, we'll need to pick up two keys at our Meet & Greet as well.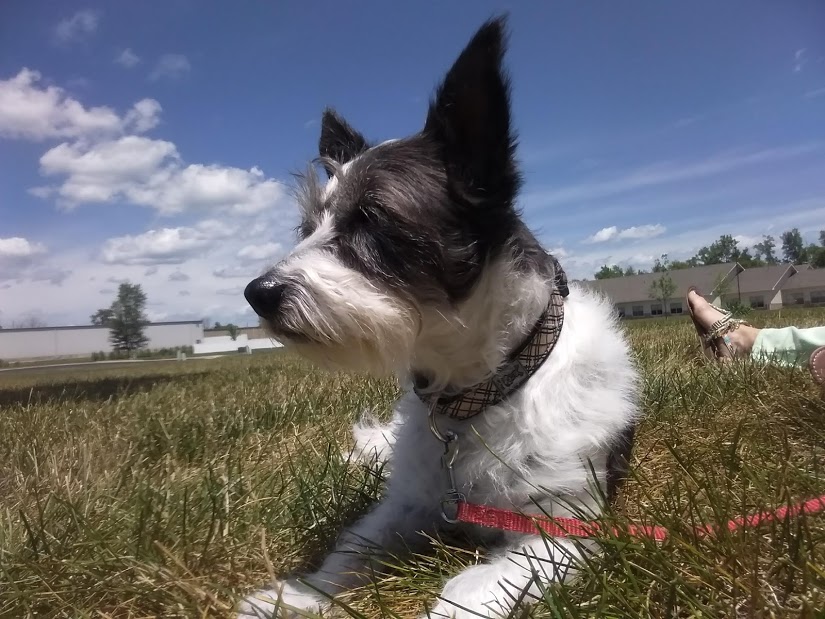 Small Dogs, Big Dogs, Overweight or Anxious Ones are Welcome!
Regardless of what size dog you have, she or he will benefit from regular dog walking.
With sit-stay-play, your dog can get out of the house, explore the neighborhood and get some much needed exercise in a positive manner.
Need some ideas on where to walk your dog in the Muncie area? Check out this article.
Looking forward to meeting you,
Kelley Stewart, CEO|Pet Sitter
sit-stay-play In-home pet sitting & more.LLC
"Your pet sitting, dog walking, poop scooping specialists!"
P.S. Sign your pet up for our free pet birthday club – register here!
P.P.S. The 10% discount is available to new Yorktown, IN customers and is valid until August 2021.