Do you dread walking out into your backyard because of all the dog poop?
We can help!
We're here to make your life easier by offering a service specifically geared towards something many people hate doing: POOP SCOOPING.
If you could get out of having to clean up after your dog and it's affordable, would you like to learn more about it? We hope so because our poop scooping services are affordable and dozens of people call us when they need their yards cleaned up.
Could you be more productive at work, at home or with your family?
Would you feel good knowing that your backyard isn't full of dog poop?
15-30 minutes might not seem like a lot of time but if you're a busy professional or family person, YOU KNOW how important those little blocks of time can be.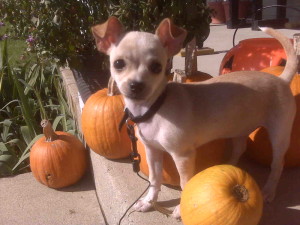 Poop Scooping is a valuable service Sit-Stay-Play provides for busy professionals, single individuals, families, senior citizens, farmers and apartment/condo property managers.
If you've ever had dogs as pets, you know how quickly the waste can pile up in the yard if you don't stay on top of it.
Would you like to talk to us about setting up poop scooping AKA pet waste removal services? Awesome! You're making a good decision. Pre-spring and spring is a great time to get services started!
Do Only Wealthy People Schedule Poop Scooping Services?
No. Many of our clients are in the 'middle income' bracket and they know the benefit of this service.
Anyone with a dog can benefit from regularly scheduled poop scooping services.
For the cost of about one decent restaurant meal you can have your yard cleaned. Not a bad deal at all!
How Often Should I Have My Yard Cleaned?
Typically most of our clients schedule visits once per week. Others schedule twice a week, it all depends on what's in your budget.
We also clean cages, litter boxes and kennels. Contact us to schedule a consultation.
Here's to a clean backyard,
Kelley Stewart, CEO|Pet Sitter
sit-stay-play In-home pet sitting & more.LLC
P.S. Use promo code SCOOP10 to get 10% of your first service!