Our Pet Care Key Policies are in place to ensure that our pet care clients know what we need and why. Also, we want our clients to know how we handle these items and who has access to them.
Generally our clients give us two house keys for the same door and this is most efficient for us. In the event you want to give us a code or garage door opener, we still need two house keys or we charge a $5 key copy fee.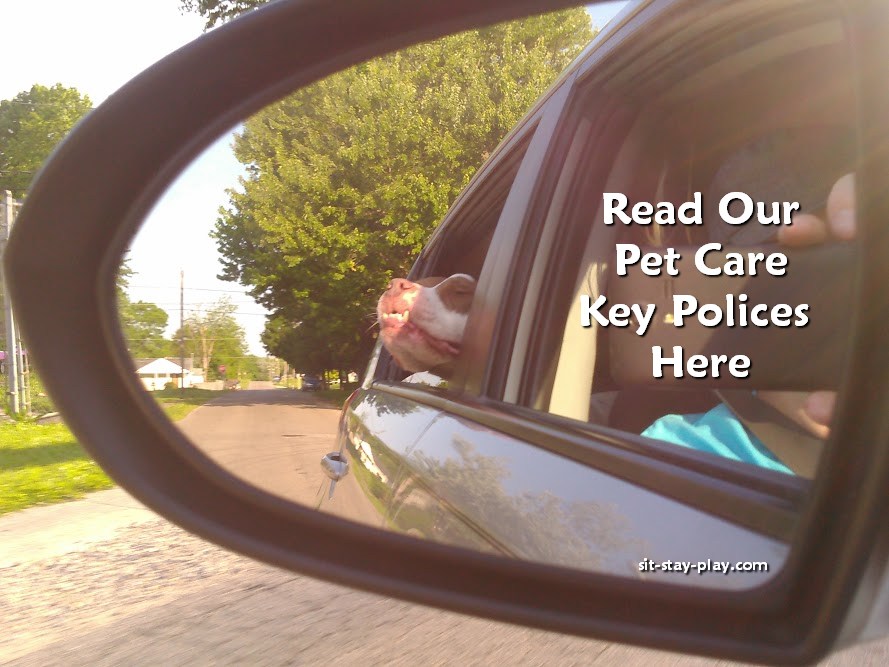 What's Needed For Our Pet Care Key Policies

Two Keys For Every Pet Care Client
Your pet sitter will use one and the other is put in our emergency back-up file.
Note: All clients are charged a $15 key return fee at their initial consultation so we can return the key when you're finished with our services. This can be applied for key pick up or key drop off.
Don't want us to take your keys at our consultation? No problem.

Just contact us before your trip and you can drop them off to us.

If we do not keep your keys on file, it is your responsibility to get your house keys to us prior to visiting your pets or you pay $15 for us for key pick-up. This fee is due when we pick up your keys.

Should we not get your keys in time to start services, we can't visit your pets.
House Alarm Code
If you have an alarm, we'll need to practice with the code at the consultation. Plus, you'll need to provide the security word or phrase in case we accidentally set the alarm off in your absence.
Garage Key Code
If you want us to enter through the garage, we need to run through the opening/closing at the consultation. We still need two house keys. You need to supply the code and keys at our initial consultation so we can make sure they work.
Garage Door Opener
We cannot use garage door openers to enter/exit client homes.
If we're providing outside services such as poop scooping we don't need entry into your home.
However, if we're providing farm sitting services or tending to pets that live outside 24/7, we might need entry into your home. Why? In case of emergencies with us your pets. Lots of things can happen and if we can't enter your home for emergency reasons we won't be able to provide services.
Thank you,
Kelley Stewart, CEO|Pet Sitter
sit-stay-play In-home pet sitting & more.LLC
To see our other policies, go here.