Are you wanting to go sledding in Muncie but don't know where to go?

Check out McCulloch Park.

I drove by there today and saw probably 50 adults and children sledding down on the good old fashioned sleds, snow tubes, saucers and even cruising along on snow boards.

There were groups of kids linking arms and sliding down together and even adults just sledding by themselves.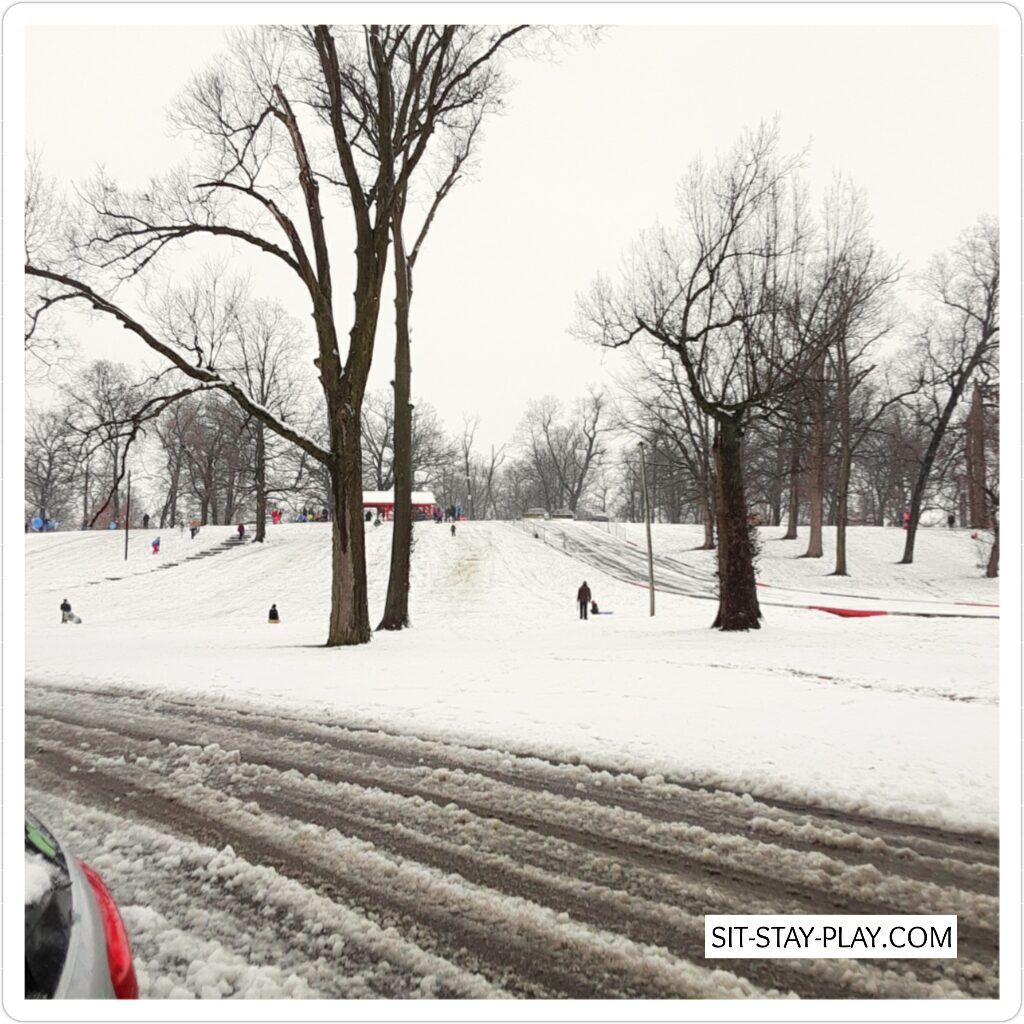 McCulloch Park has plenty of parking and ample space so if you're looking for a spot to go sledding but want to keep social distance because of covid, you're in luck.

This location is the perfect spot to get out and have fun in Muncie. And hey, if your dog likes snow or wants to hop on a sled with you, now's the time to try it!
Want another sledding spot? Prairie Creek Reservoir has some fab hills, you'll just need to cruise around and find them.
Enjoy winter!
Kelley Stewart, CEO|Pet Sitter
sit-stay-play In-home pet sitting & more.LLC
"Your pet sitting, dog walking, poop scooping specialists!"