Are you ready to adopt a new cat? The Muncie Animal Shelter has many beautiful kitties who deserve a forever home. Take a trip there and visit. Unfortunately there's new kitties that come into the shelter everyday so if you don't find one that strikes your fancy today, go back another day and you might meet one you fall in love with.
Cats For Adoption In Muncie
All of the kitties at the Muncie Animal Shelter are spayed or neutered before adoption AND right now their are at least two people, including me, fostering momma cats and kittens. Before the kittens are ready for adoption, they need to be vetted and fixed.
For more information about these kitties, feel free to send us a message and we can put you in connection with someone at the Muncie Animal Shelter or you can contact them at 765-747-4851.
Also, Action for Animals and Muncie ARF has cats for adoption. Action for Animals has cats at Petsmart and you can visit ARF and see their beautiful cat house.
Should you adopt a new kitty we'd love to be your cat sitter. We take care of pets in Muncie, Anderson, Yorktown, Fishers, Carmel, Pendleton, Indianapolis and Brownsburg.
Thanks for stopping by our website,
Kelley Stewart, CEO|Pet Sitter
sit-stay-play In-home pet sitting & more.LLC
"Your pet sitting, dog walking, poop scooping specialists!"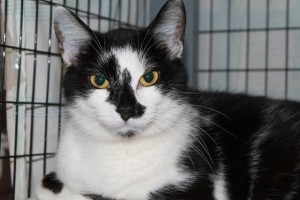 Read these helpful articles!