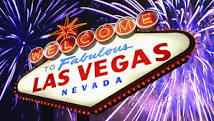 2013 has been a fabulously busy year for us here at sit-stay-play so I've decided to take a break from pets, poop, scheduling and everything else that comes with running a business and head to fabulous Vegas for my first ever PetSittingOlogy conference.
PetSittingOlogy Topics Presented
Danielle Vasta and Joshua Cary were great presenters and I learned so so much about the pet sitting industry, including:
How to better organize my time and staff
How to work smarter, not harder
How to use social media to help promote my business
How to set up systems so my business can function more smoothly
How to handle difficult clients (and pets)
How to set my price structure for my area
How to increase pet sitting revenue
How to build relationships with other complimentary businesses
Take Aways
I walked away with a new found excitement for my pet sitting business; I was on fire! And not from drinking fireballs down at the casino, lol 🙂 …mingling with pet care professionals from all over the United States was monumental and friendships were born. We were able to banter about particulars of our jobs that most of our friends and family couldn't relate to and give each other encouragement and tips.
The pet care businesses included everything from sole proprietorships with only the business owner running everything to million dollar pet sitting businesses with 30+ staff members.
If you're a pet sitter consider going to the 2014 PetSittingOlogy conference which will be held in Vegas again—yippee!
Enjoy the pictures…
Viva Las Vegas!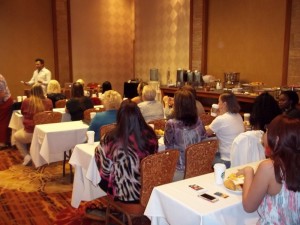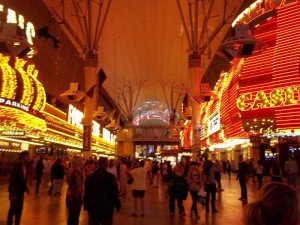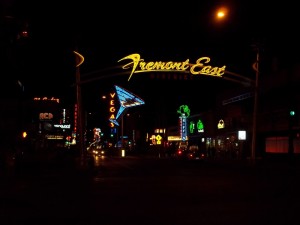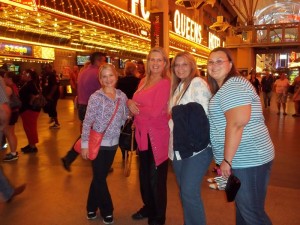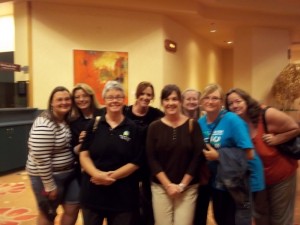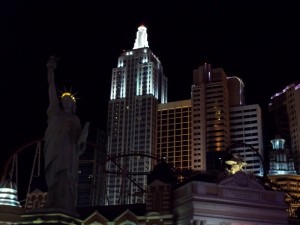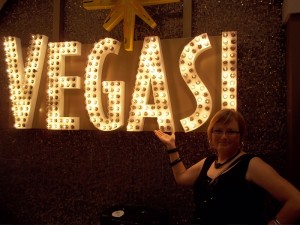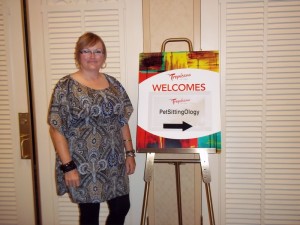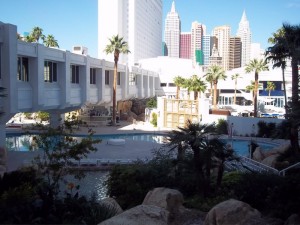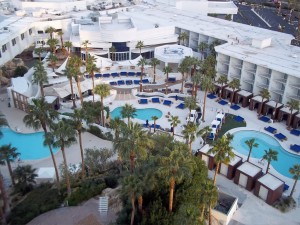 While I was away at that conference, our pet sitting clients were being taken care of by my awesome team. Their dependability and professionalism allowed me to enjoy time away and get refocused on how to improve sit-stay-play. Thanks guys and gals!!
Thanks for reading,
Kelley Stewart, CEO|Pet Sitter
sit-stay-play In-home pet sitting & more.LLC
"Your pet sitting, dog walking, poop scooping specialists!"
Proudly serving these Indiana cities: Muncie, Yorktown, Daleville, Chesterfield, Anderson, Hartford City, Albany, Fortville, Lapel, Pendleton, Noblesville, Fishers, Carmel, Brownsburg, Broad Ripple, Indianapolis
P.s. Want to go to the 2015 PetSittingOlogy Conference? Here's the info!