Before I talk about how we came up with our pet care prices I want to tell you about a tub install gone wrong.
Friends of mine wanted to install a new walk-in tub so they looked in the phone book and called several popular bath and tub installation companies. The quotes they gave were far too high for my friends' budget so they went with a person recommended by a friend.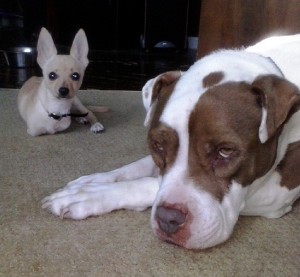 The gentleman that came to their house never returned their voicemail messages and when he finally did call, he was rude. Once the consultation was set up he handed my friend a cheesy business card, including a typo and a crossed out phone number with handwritten one added. When my friends asked for recommendations from previous clients, he seemed shocked and got rude.
Despite the gentleman's behavior, he was hired.
While the job was being done, numerous issues arose, more money was needed, messes were left but eventually the job got finished.
Months after their brand new walk-in tub was installed, guess what, problems started popping up.
Mold  started growing, seams that were supposed to have been caulked weren't. My friends tried to save some money and in the long run, ended up spending more in having the job redone.
"Hiring A Pet Care Provider Shouldn't Be Based On Price."
What can you take away from the tub story? One thing that's clear: cheap isn't always better. Low pet care prices might mean little experience or knowledge. Budget pricing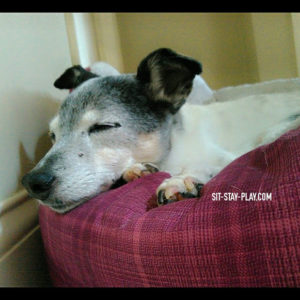 might be OK if you're buying a paper towel holder or set of dishes. However, do you really want cheap when it comes to a tub, shower or anything important in your life?
It might sound appealing to just have your high school neighbor look in on your dogs but what happens if there's a problem…do they have the skills needed to break up a fight? Or notice signs of an allergic reaction to a bee sting? Or what would they do if your dog slipped his leash while they were outside walking, will that kid call you immediately?
"Our Pet Care Prices are Set to Be Affordable to Those That Need Our Services."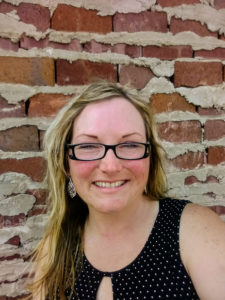 Many things play a role in our pet care prices. Some of these things include the time frame to get to/from your home, the amount of time we're working with your pets and the distance your home is from us. In order to have competent, trustworthy people, they need paid fairly. Competent, trustworthy people don't work for chump change!
Establishing a fair amount of money to cover the drive time we spend going back and forth to your house is important.
Another reason our prices are the way they are is because most of our pet sitters are pet first aid & CPR certified. We pay for that training out of our own pockets. We pay for the renewal classes when necessary. If our prices were the same as the next door neighbor kid, do you think we could afford to pay for additional training?
Other reasons why our prices are the way they are: insurance. Our fees help pay for our insurance.
Part of our profit go towards our registration and renewal fees with the State of Indiana.
Are you ready to set pet care services up?
It's easy – just click here to get started. There's a short online form to fill out then we'll call you to set up your free consultation, then we'll finalize services.
Looking forward to caring for your pet(s),
Kelley Stewart, CEO|Pet Sitter
sit-stay-play In-home pet sitting & more.LLC
"Your pet sitting, dog walking, poop scooping specialists!"
P.S. Did you know we host monthly pet nail trim events? And have a senior outreach program where we trim their pet's nails for free? Learn more about these here…