We had a blast at The Haven's Pet Appreciation Day! In case you missed it, we've included several pictures  here AND will tell you about a special offer we're giving to residents living at The Haven. One of our We Love Dogs & Cats flyers should've been in your welcome home packet, if you didn't receive one, it's ok, you can still get the special pricing.
As our way of saying thank you for being responsible pet parent, we're offering you buy one get one special.
The Haven Special Pricing:
You book one pet sitting visit, you get one free.
Or, you book one dog walking visit, you get another free.
If you have a dog or new puppy and don't want to depend on your roommate to watch him while you go out of town for the evening, we can help. We can do regular pet sitting visits or take him for a walk or two while you're gone.
Your kitty needs attention to while you're away. Let us take care of her so you can come back to a clean litter box and a happy cat.
We even take care of exotics and pocket pets. Your iguana will be in safe hands with us!
***All you need to do is fill out a pet care service request and we'll contact you to set up a consultation.***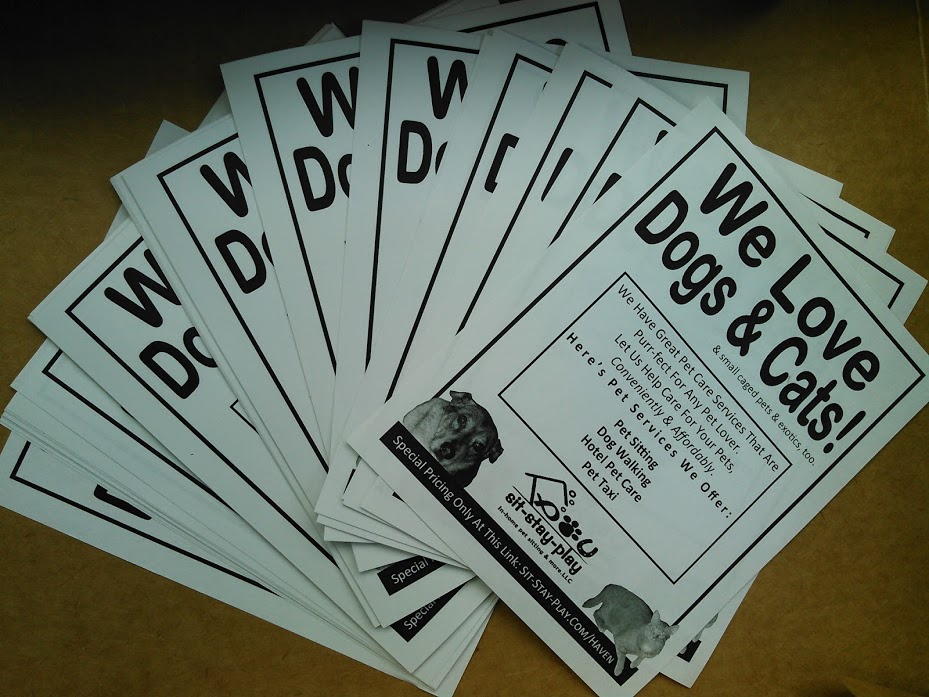 Our team of pet care professionals are compassionate and dependable. Our services are great for people that don't have a car because we come to you. You don't need to take your dog or cat anywhere, they can stay comfy in your apartment.
We can also offer assistance if you run into any problems with your pets while you're living at The Haven. Let's say you have to go out of town for an emergency, as long as we can meet up with you beforehand to get our pet care forms filled out, get a key and get payment, we can help.
Remember, we love dogs and cats (and exotic pets, too) and we're here to help.
Also, if you're ever looking for a part-time job, we're always looking for people to help us in a variety of ways. Fill out a mini job application at this link if you're interested. Be sure to complete ALL of questions, unfinished forms are deleted.
Pictures from Pet Appreciation Day at The Haven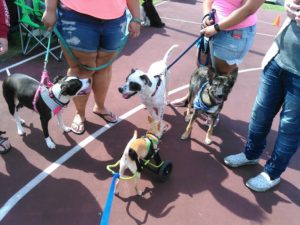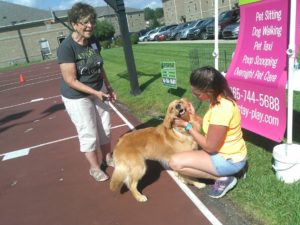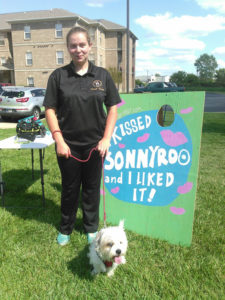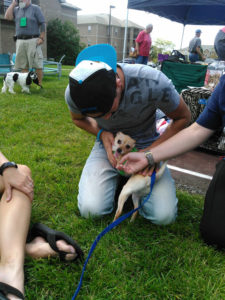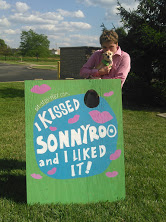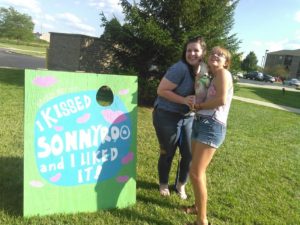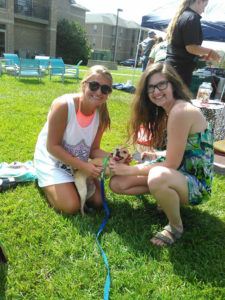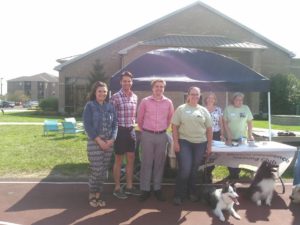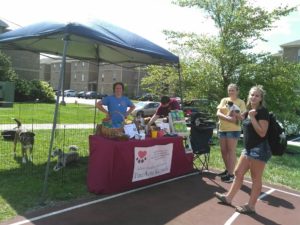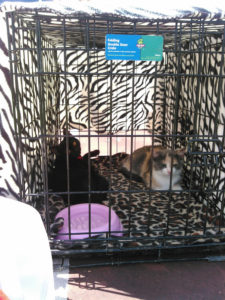 Remember to contact us to get your special buy one get one offer. This is only valid for residents living at The Haven.
Thank you,
Kelley Stewart, CEO|Pet Sitter
sit-stay-play In-home pet sitting & more.LLC
"Your pet sitting, dog walking, poop scooping specialists!"