Hello and welcome to our website!
sit-stay-play focuses on caring for pets and helping people.
We do both by providing a variety of valuable pet-related services, having pet-friendly events throughout the year, offering pet nail trim services and being there when our clients need us.
We look forward to helping your pets and setting your mind at ease.
You see, when you book visits with sit-stay-play, you're not just booking pet care visits to have your pet(s) taken care of, you're booking visits

so you can enjoy your life more

.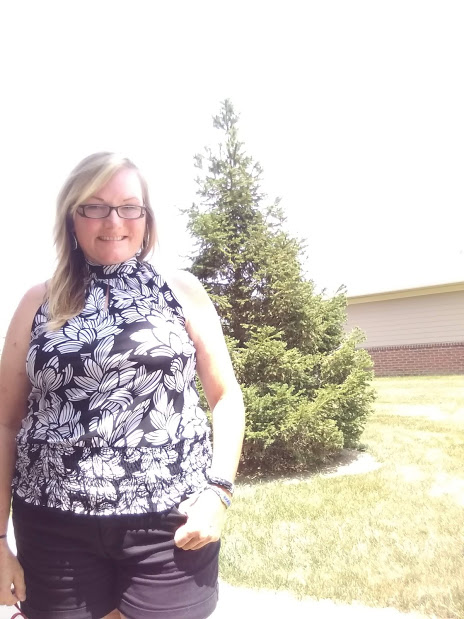 Kelley Stewart, CEO of sit-stay-play In-home pet sitting & more.LLC is ready to help you with your pet care needs in Muncie, Yorktown and Anderson, Indiana.
Here are some of the reasons people use our pet care services… 
People need to work longer hours or pick up an extra job. They may feel guilty about leaving their pets alone.
Some of our clients have had to go out of town quickly and panicked when their friends and family weren't available.
They had an emergency come up and had to put their pets on the backburner for a bit.
They got tired of running home at lunch and feeling guilty when they saw their dog had already pottied inside.
Can you identify with any of these situations?
We take the guilt, the panic and the worry away.
We have clients that book in-home grooming services because their dogs are arthritic and it's difficult to get them to the vet.
We do daily dog walking visits when the dog mom or dad is too crunched for time.
We help bridge the gap between out of town adult 'children' and aging parents.  We help the grown children rest easier knowing that there's an extra set of eyes on their parents and the dog or cat.
We stop in and do kitty and doggy nail trims because it's less stressful.
Whatever your reasons for hiring us, it's our pleasure to work with you.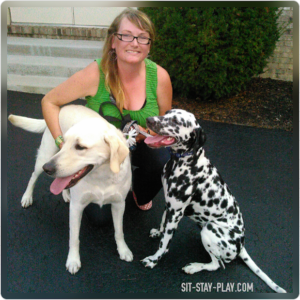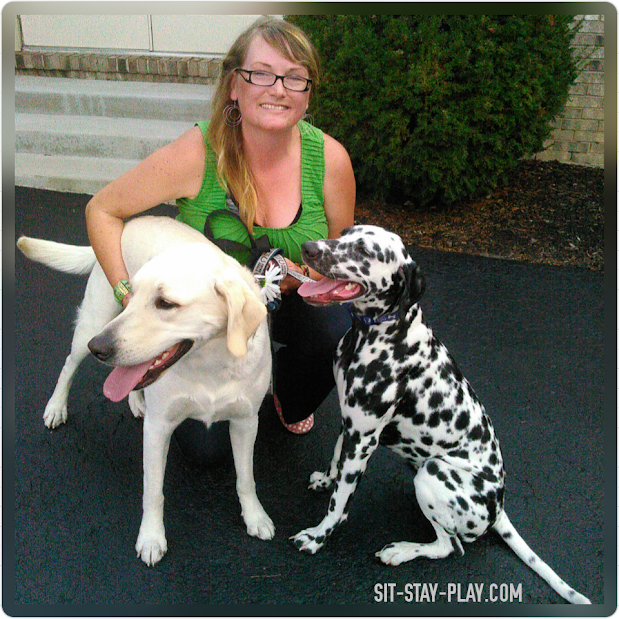 Starting Services Can Be Done in 3 Easy Steps!

 

#2 – Have your free phone consultation; and

#3 – Schedule the Meet and Green to fill out pet care paperwork, confirm the dates, provide 2 working house keys and pay for your first set of visits.

*Meet and Greets aren't required for Pet Taxi Services, In-home Pet Nail Trims, Scooping Services or Bathing.
Once we receive your request for services, we'll email to set up your phone consultation. If you decide you'd like to book services, we set up the Meet and Greet (plan for 45 minutes), then you can take a deep breath because your pet care plans are in place.
Services we provide in Muncie, Yorktown Anderson and most surrounding cities include:
Pet Sitting
Dog Walking
Poop Scooping
Grooming
Overnight Pet Care
Farm Sitting
Pet Taxi
Wedding Pet Care Services and
In-home Pet Nail Trims
IMPORTANT: If you need services to start within 3 days, please call the office at 765-744-5688 for immediate assistance.
Thank you,
Kelley Stewart, CEO|Pet Sitter
sit-stay-play In-home pet sitting & more.LLC
P.S. Same day service request fee is $10.
P.P.S. See our prices here. See our upcoming pet nail trim dates here.