Hey Instagram friends, welcome to our page!
We're glad you're here and we've included popular links below to direct you to the right topic or service.
Feel free to click on the picture that sparks your interest and contact us if you have any questions.
Just so you know…we're here for most things pet-related and we're glad to help pet parents all over but our main service areas are Muncie, Yorktown, Anderson, New Castle and most areas in between.
Let's Connect!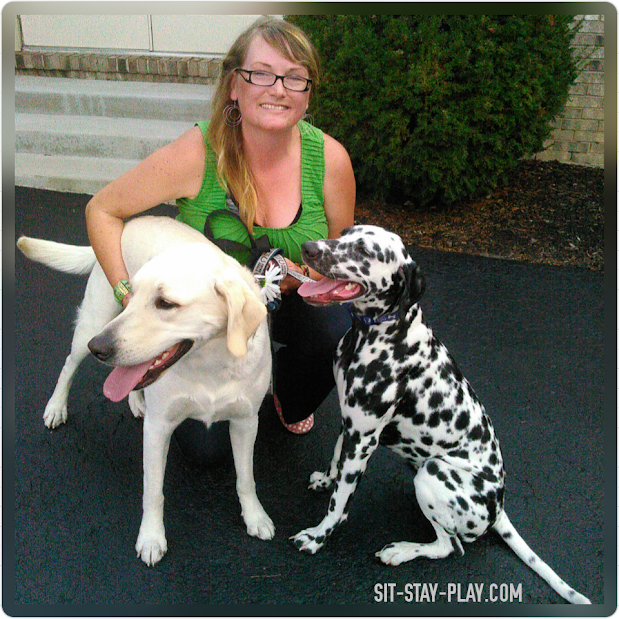 Thanks for checking out my page. If you hop on social send a shout out or tag #MunciePetSitter, I'd love to connect!
Meows and Woofs,
Kelley Stewart, CEO|Pet Sitter
sit-stay-play In-home pet sitting & more.LLC
"Your pet sitting, dog walking, poop scooping specialists!"