Tired of kenneling your dogs? Do you need someone to watch your cats? Do you need a pet sitter in Muncie, Yorktown or Anderson, Indiana?
We're still working with clients and helping pets during this COVID19 pandemic and if you need help with pet transportation, pick-up, drop-off or even someone to get groceries, pet food or supplies from your veterinarian, we can help.
Be sure to check out these 5 offers we're running to help our business during this economic downturn we're having at the moment…
Call 765-744-5688
To Speak To A Pet Care Professional
From one of our cat sitting clients:

"Our kitties are happy campers – thanks again & I will continue to sing your praises to my friends & clients."

-Merry Schwindt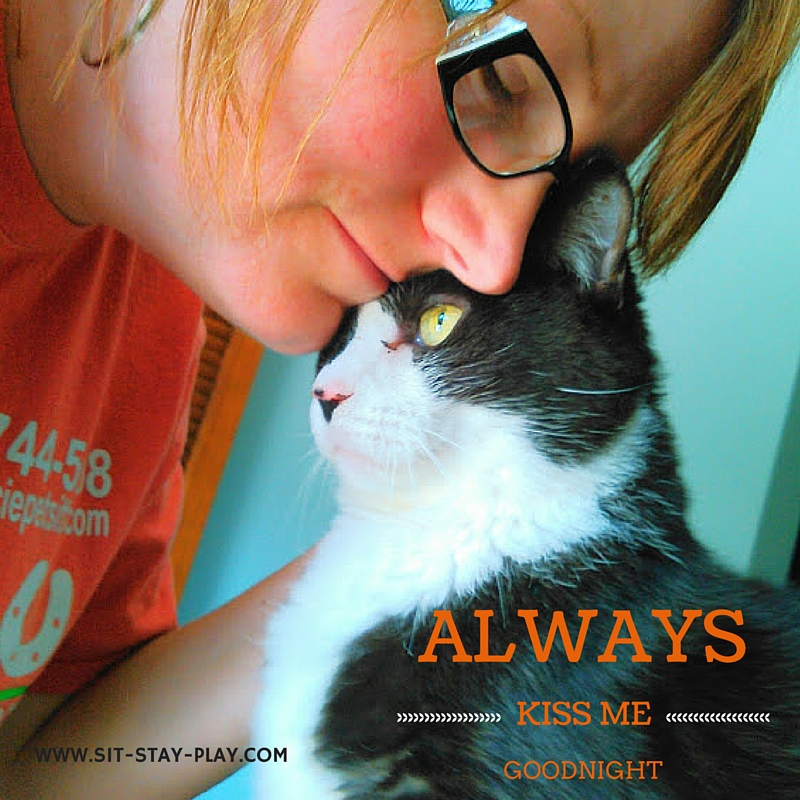 Great For People Who Care For Outside Kitties
Do you have community cats you feed and provide care for? We're big supporters of community cat programs and will watch out for your kitties in your absence.
Do you have several kitties, a bird and a dog? That's a menagerie that we'd love to meet! There's no need to bother your neighbor, friend or family member, you can let us help.
This is another reason hiring a professional pet sitter is a great option!
We Provide Pet Care In These (and most surrounding) Cities:
Muncie
Anderson
Daleville
Chesterfield
Millgrove
Hartford City
Dunkirk
Albany
Pendelton
New Castle
Fishers
Carmel
Indianapolis
Pets In Our Care Include:
Pets we take care of range from dogs, cats, birds, fish, guinea pigs, pet rats, farm animals and even snakes and bearded dragons!
We'd love the opportunity to help. Call us at 765-744-5688 to set up pet care services.
Do You Have Multiple Dogs?
Kenneling all of them might be a hassle. Why not keep them at home?
Professional pet sitting services are great for many types of pets, especially as they age. Aging pets can stay more comfortable at home. We come to you so you don't have to load your pets up in your car and take them to the vet or boarding facility.
sit-stay-play In-home pet sitting & more.LLC is the leader in in-home pet care in Muncie, Indiana. Let us help you take care of your pets!
Call us at 765-744-5688 or visit our website to learn more about our pet care services.
Check out these helpful articles:
Pet Sitting In Muncie, Anderson, Indianapolis
Dog Walking Around Muncie, Anderson
Overnight Pet Care In Muncie, Indiana
Browse around our site to learn more about what we do, where we work and see what we do in the community.
Thanks for stopping by, we're looking forward to meeting you and your pets!
Kelley Stewart, CEO|Pet Sitter
sit-stay-play In-home pet sitting & more.LLC
"Your pet sitting, dog walking, poop scooping specialists!"
P.S. Are You On Facebook, Instagram or Twitter? Let's Connect!