sit-stay-play In-home pet sitting & more.LLC is here to help you with your pet care needs. Contact us using the form below to inquire about what we offer or to request services.
We offer pet sitting, farm sitting, dog walking, poop scooping, pet taxi services (local and long distance), overnight pet care, hotel pet care, wedding pet care, monthly pet nail trim events in Muncie, Anderson and New Castle and in-home grooming and pet nail trims.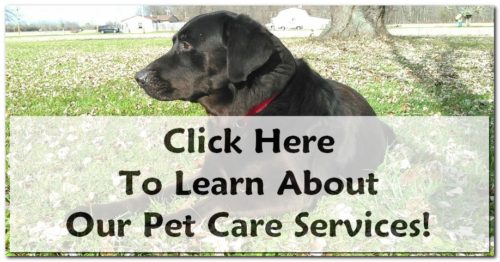 Our pet care services are available in:
Muncie
Yorktown
Gaston
Hartford City
Albany
Chesterfield
Daleville
Anderson
Pendleton
New Castle
Fishers
Carmel
Noblesville
Indianapolis
Other areas by request
Why In-Home Services?
Because we come to you! There's no need to take your pet anywhere.
We can care for one pet, numerous pets or farm animals at your home, office, campground or hotel.
Senior pets and pets with medical issues are more comfortable in their own environment.
We'll save you time and provide reassurance so you won't have to worry about your pet while you're away from home.
Please use the form below to ask pet care questions and to request pet sitting or other pet care services.
We'll contact you within 48 hours or for quicker service, give us a call 765-744-5688 (we text, too!). When texting, please give us your name, type of pet(s), what type of service you are needing and for what dates. Without this information in your text, we won't respond.
Thank you,
Kelley Stewart, CEO|Pet Sitter
sit-stay-play In-home pet sitting & more.LLC
Servicing Muncie, Ball State University, Anderson, Indianapolis, east central Indiana areas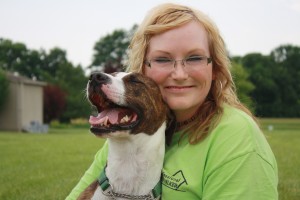 [wpforms id="5628″ title="false" description="false"]