Hello! I'm Kelley Stewart and I started this business back in 2008, after my family and I went through a devastating house fire.
Finding suitable pet care for my dogs and cats was super important to me and unfortunately, Muncie had very limited options at that time and while I was dealing with contractors and the rebuilding process, I was mentally planning a pet care company.
The journey here wasn't always easy, anything worthwhile usually never is. And there's been lots of ups and downs along the way. 
"After a devastating house fire and being forced to board my dogs for months and keep my cats in less-than great boarding situations, I decided to start my own pet sitting business."
When life hands you lemons; you make lemonade.
Had I never had that house fire I probably wouldn't have known about the lack of pet care options in Muncie.
I wouldn't have learned that some insurance companies will pay for boarding of pets after a house fire and displacement.
I wouldn't have known that pet sitting and dog walking services can help fire victims and there was a need for that type of service in Muncie.
And I wouldn't have known that thousands of pet sitting companies all over the world help people like me everyday. They work in careers they love and feel good about.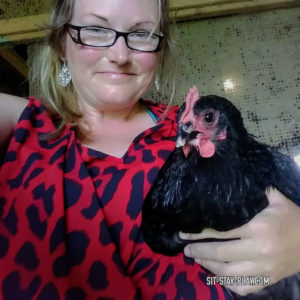 Yes, that's a hen. And I'm wearing a silk red sleeveless blouse that I forgot to change out of before driving to their farm 🙁 Bummer.
I take care of her and her other hens and chicky friends when their mom and dad go on vacation.
Other pets and animals like cows, goats, rabbits, alpacas, iguanas, bird, fish and dogs and cats also spend time with me when their people are working, traveling or dealing with out-of-state emergencies/weddings/funerals/moves, etc.
So, it's not just me that takes care of all these pets and animals. I have a great team of people that I depend on to help when needed.  I trust every pet care provider that works with us and my team and I look forward to helping you with your pet care needs.
How We Help Pet Parents
We have a lot of clients that are first-time pet parents and they need help with mid-day walks or overnight pet care. Sometimes they really don't know what they need but they reach out and inquire about our services.
We have the luxury of being able to create customized pet care plans for each one of our clients, wish is great for many different reasons.
Are you wondering if pet sitting might be a good option for you? Call us at 765-744-5688 and we'll talk to you and help you figure out what's best in your situation.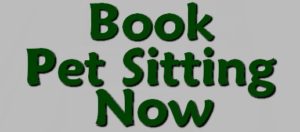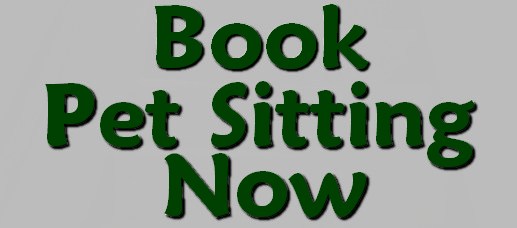 Our Pet Care Service Area Includes
Muncie, Yorktown, Daleville, Albany  | Delaware County, Indiana
Anderson, Chesterfield, Pendleton, Lapel | Madison County, Indiana
Fishers, Noblesville, Carmel | Hamilton County
New Castle, Middletown | Henry County, Indiana
Dunkirk, Portland | Jay County, Indiana
Contact us if your city or county is not listed and we'll see if we can help you.
Thanks for reading about me and my business,

Kelley Stewart, CEO|Pet Sitter
sit-stay-play In-home pet sitting & more.LLC
P.S. Want to request pet care services or learn more? Click here.