Hello and welcome to our website! sit-stay-play focuses on caring for pets and helping people. We do both by having pet-friendly events, offering pet nail trim services by providing awesome pet care. We look forward to helping you know your pets are in good hands with us.
You see, when you book visits with sit-stay-play, you're not just booking pet care visits to have your pet(s) taken care of, you're booking visits

so you can enjoy your life more

.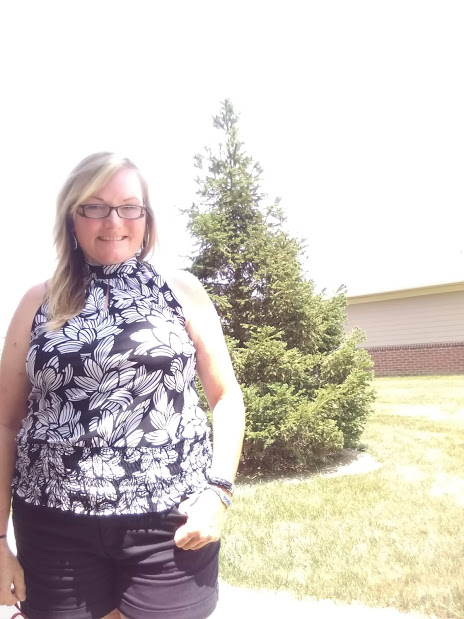 Kelley Stewart, CEO of sit-stay-play In-home pet sitting & more.LLC is ready to help you with your pet care needs in Muncie, Yorktown and Anderson, Indiana.
The reasons people use our pet care services are as varied as the reasons we love this business.
Do you need to work longer or pick up an extra job but feel guilty about leaving your pets longer?
Have you ever had to go out of town quickly and panicked as you looked for someone to watch your pets?
Has an emergency ever come up and caused you to put your pets on the backburner for a bit?
Have you ever felt guilty about not running home at lunch to take your dog out to potty?
We take the guilt, the panic and the worry away by helping you with your pets.
We have clients that book in-home grooming services because it's difficult to take their dogs to the vet.
And if you live out of town and worry about your elderly parents, maybe you can rest better at night knowing that your mom or dad has someone popping in a few days a week to walk their dog (and check on them).
Whatever your reasons for hiring us, it's our pleasure to work with you.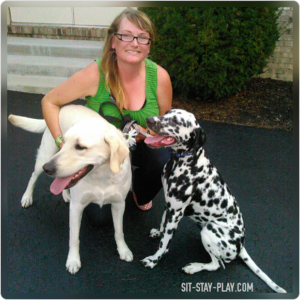 Requesting services can be done in 3 easy steps! 

#2 – Get your free consultation set up (gas/travel fee applies for areas outside of Muncie); and

#3 – Fill out pet care paperwork, confirm the dates you need pet care and pay for your first set of visits.
Once you've completed your consultation, you can take a deep breath and relax because you have things squared away for your pets.
Services we provide in Muncie, Yorktown Anderson and most surrounding cities include:
Pet sitting
Dog walking
Poop scooping
Grooming
Overnight pet care
Farm sitting
Pet taxi
Wedding pet care services and
In-home pet nail trims
IMPORTANT: If you need services to start within 3 days, please call the office at 765-744-5688 for immediate assistance.
Thank you,
Kelley Stewart, CEO|Pet Sitter
sit-stay-play In-home pet sitting & more.LLC
P.S. If you're a current client and need same day service, there's an additional $5 fee per visit.
P.P.S. See our prices here. See our upcoming pet nail trim dates here.