Let's jump for joy because you signed your pet up for our birthday club…YAY!!!! Many birthday thanks and woofs and kisses are being sent to you virtually.
What's Next?
The next step is completing the pet birthday questionnaire.
This form won't take you long to fill out and will help us get just the right gift ready for your pet.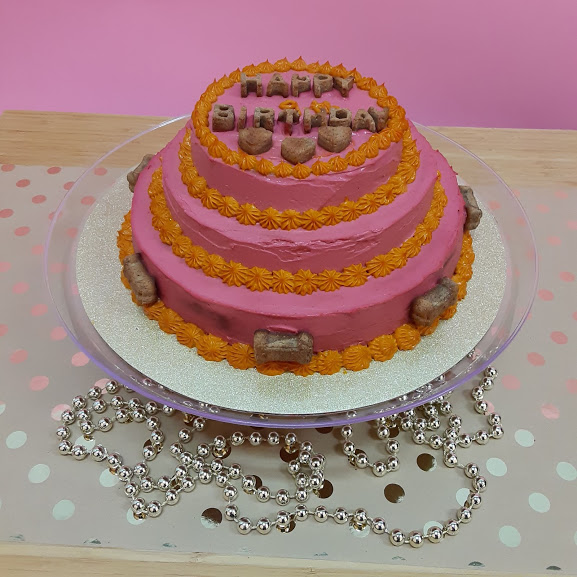 Think about it…if you have a 6 month old kitten, you probably wouldn't want to get a dog sweater in the mail…and you wouldn't be able use a free session at our local pet photography studio if you live in Florida…but hey, if you want to drive to Indiana, you're more than welcome 🙂
Based on a number of factors, we encourage you to fill out the questionnaire ASAP so we don't miss your pet's birthday.
Remember, this isn't just for birthdays though, it can also be used for a GOTCHA DAY or ADOPTION DAY if you don't know exactly when your pet was born.
Information on the Questionnaire:
Is your pet a dog, cat, reptile, bird or other pet?
Is your pet male or female?
Does your pet have any health issues or food allergies?
What food preferences does your pet have and what will they absolutely not ever eat?
Approximately how much your pet weighs
What city and state you live in
Connect with Us on Social!
Once You Get Your Gift, Will You Take a Picture?
Once your pet receives their birthday gift, would you share a picture or two on social and tag us #sitstayplaybirthday so we can see how happy they are? We'd love to flood Facebook, Instagram and Twitter with your pet pictures.
Thanks again for signing up. Watch your email for our birthday questionnaire.
Celebration Awaits,
Kelley Stewart, CEO|Pet Sitter
sit-stay-play In-home pet sitting & more.LLC
"Your pet sitting, dog walking, poop scooping specialists!"
P.S. We also plan and organize pet birthday parties. If you'd like more info send a message.