Open House Party at Varsity House, Muncie
Varsity House is a pet-friendly apartment community focused on college living, but non-college students also call Varsity House home. Stop by their OPEN HOUSE anytime today until 8:00 pm tonight.
Open House Event
Stop by our table from 6:00 – 8:00 pm to learn about sit-stay-play. Our pet care services can help students and pet parents; don't miss this opportunity to talk to us face-to-face and get to know us.
Plus, we'll be giving away some awesome freebies for pet parents currently living at Varsity House -get yours by stopping by our table.
Northern Lights Massage Studio will be on hand giving free massages from 6:00 – 8:00 pm and other local vendors will be on hand as well.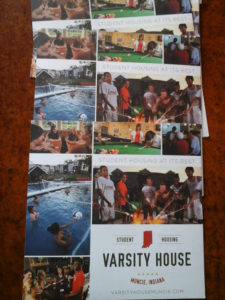 Grab some grub and drink (non-alcoholic) all day! Stop by in between or after class.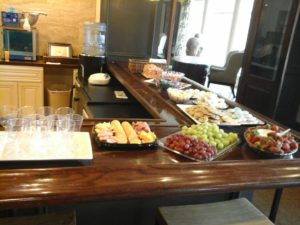 Participate in the monthly activities and contests sponsored by VH.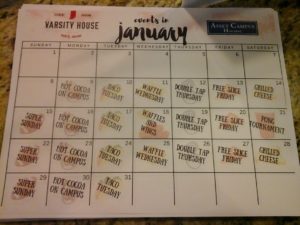 Kelley Stewart, CEO|Pet Sitter
sit-stay-play In-home pet sitting & more.LLC
"Your pet sitting, dog walking, poop scooping specialists
P.S. Schedule pet sitting or dog walking services at the open house tonight and get 50% your first booking! Get started now…