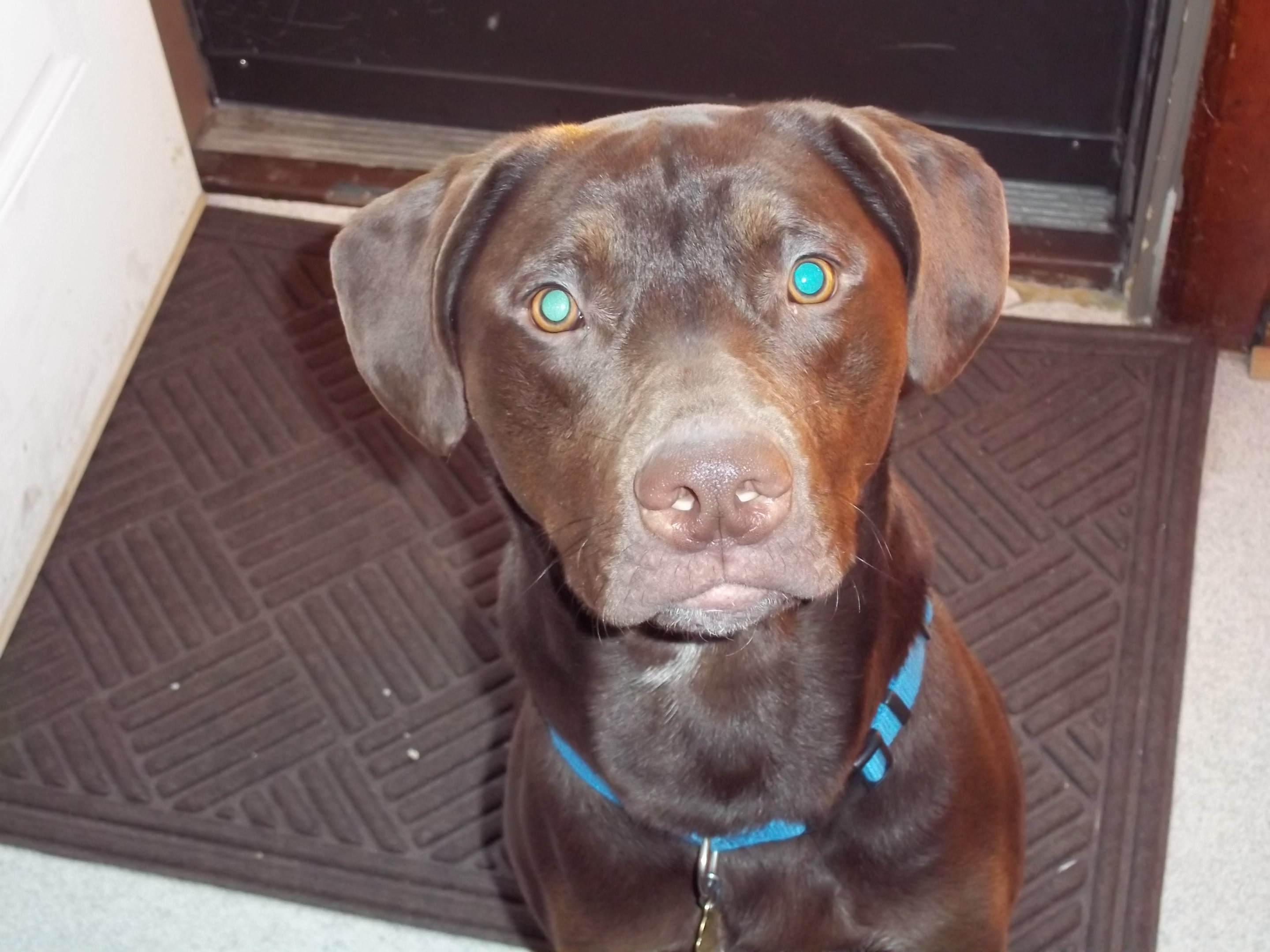 Military service members in the Muncie area often contact us for pet care services and I'm stoked when they call us.
One in particular is a National Guard pet sitting client. She had been in the Guard for several years and had done remarkable acts while she served our country.
During a recent snow storm, she was called for duty in Madison County, Indiana. While she rode around in a humvee rescuing snowed in people and assisting the sheriff and fire department I was taking care of her dog, Battle.
Getting to this National Guard pet sitting client was an adventure, to say the least, but I made it 3 times per day and made sure her fella pottied outside, had food and water and enjoyed a human interaction while his momma was out helping Indiana folks and other National Guard members.
Once Battle's mom was finished with her military duties, she happily returned home to a dog that missed her to pieces and gave her lots of love.
[divider]
Pet sitting is a great alternative to boarding and if you have dogs or cats (or other pets) and need dependable and compassionate pet care, please contact us.
We have hundreds of happy clients from all walks of life: from military to college students; to farmers and professionals.
Our pet care services are affordable and life-saving to many people and we work all over East Central.
Looking forward to meeting you,
Kelley Stewart, CEO|Pet Sitter
sit-stay-play In-home pet sitting & more.LLC