Muncie mobile grooming is a convenient option for pet parents that want services done in their home.  Appointments are easy to schedule, just click here to get started.
Older pets can benefit from in-home grooming, dogs that stress easily when taken outside their home will find comfort staying in their surroundings. Cats and hard to handle pets will benefit because their mom or dad can help if needed.
Our Groomers
Our groomers have gone through a complete background check (local and nationwide) and reference checks. They're also insured so your pet will be in good hands. Your pets will be treated with kindness and respect by our groomers.
With over 10 years of experience working in doggie salons, veterinary clinics and grooming salons. They are confidant in their skills and are excited to help you with your grooming needs.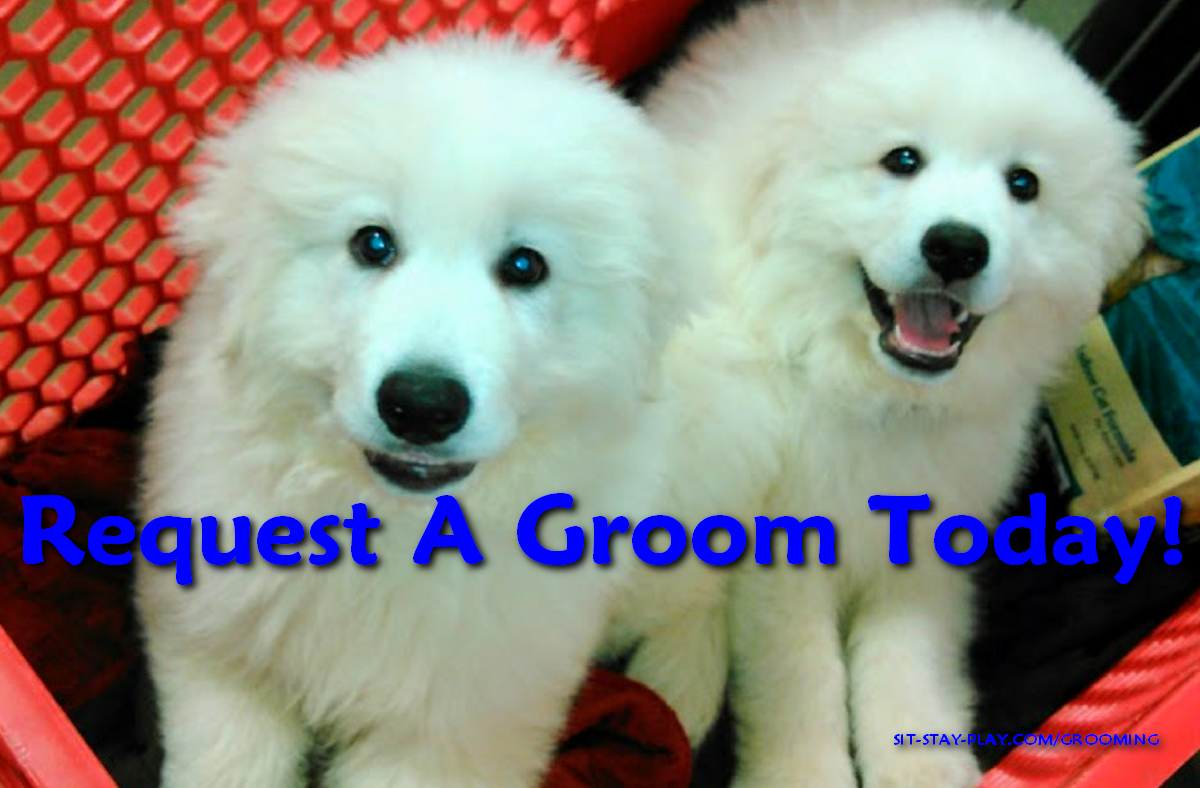 Why In-Home Grooming?
Comfort and convenience are the two biggest benefits but here's other reasons:
…It's easier for pet parents that have large dogs that are hard to get in/out of their vehicles.
…Grooming done in the home makes it easier for pets that have medical issues like seizures or stress-related illnesses.
…Older pets, blind and deaf dogs stay more comfortable in their own home.
…Cats can be less stressed if grooming is done in the home.
…Services done in the home make it easier for people with multiple animals and a busy life – there's no rushing around taking pet to the groomer because we come to you.

Muncie Mobile Grooming Services Available
Bathing
Clipping
Brushing
De-Shedding
Anal Gland Expressing
Ear and Eye Cleaning
Nail Trimming and Filing
Flea Dips and Medicated Shampoo
What We Request From Our In-Home Grooming Clients
To make the in-home grooming experience the best for you and your pet, we need a few things from you:
Adequate Space – Our groomer has a portable grooming table so adequate space is needed.
Proper Lighting – The groomer needs a well-lit room so they can do the best possible job.
Quiet Zone – Your pet will do better if the area doesn't have a lot of foot traffic, kids and other pets coming by for a visit. Of course you can peek in and see how things are going, however, to make the experience the best for your pet (and better priced for you) a quiet spot is best.
Clean and Clutter Free Bathtub or Sink – Depending on the size of dog or cat you have, the groomer might use your tub or sink. In either case, we ask that you remove all bottles, soaps and razors from the edges so nothing falls on your pet. We suggest you keep a hair catcher in your drain to prevent clogs.
Towels – Please have two or three large bath towels if the groomer is bathing your pet.
Trash Bag, Broom, Dust Pan – The groomer will gather most of the pet hair up during the pet groom but we ask that you provide a trash bag, broom and dust pan (if appropriate).
Have Your Pet Ready – Grooming prices are partially based on time. To help keep prices affordable we ask that you make sure your pet has relieved himself before they arrive and make sure they don't sneak off and hide from the groomer.
Last-Minute Tips For In-Home Grooming Clients
1 – In-home grooming openings fill up quickly. The price is usually a little higher than appointments in a salon but this is offset by the comfort and convenience both you and your pet will experience.
2 – Only appointments scheduled through our website will be covered by our insurance.
3 – Our groomer will try and clean up all of the pet hair when they're finished.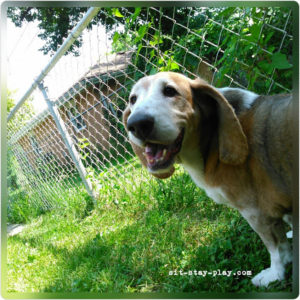 4 – If your pet is too scared for the groomer to complete the service or if the groomer feels that the pet will cause himself (or the groomer) harm, the service will be stopped. Partial payment will still be due for the service or visit.
5 – The groomer will have pet-friendly shampoo and conditioner to use however, if you have a specific product for your pet, let your groomer know before they start.
6 – Bathing and grooming should be done at least 48 hours after a topical flea treatment.
7 – The groomer may take your pet outside for part of the service if the weather is nice.
8 – If your pet has fleas the groomer has to provide a flea bath prior to any other service.
Payment and Scheduling
Prices are based on the type of service and the length of time estimated to complete it. If the pet has a matted coat it will take longer; this will add on fees.
Payment is discussed before your appointment is booked, however, the price can change once the groomer actually sees your pet in person.
We don't offer payment plans and cannot accept partial payment for the grooming service.
Minimum visit is $30. Full grooms start at $65.
Payment forms include cash or check (only with valid identification).
All appointments can be scheduled through this website. The groomer cannot reschedule appointments.
---
Request Your In-Home Grooming Appointment here.

We'll contact you to set up your appointment.

Grooming services are available in Muncie, Yorktown and Anderson. Other areas by request.
---
Thank you and we look forward to helping you and your pet with grooming services,
Kelley Stewart, CEO|Pet Sitter
sit-stay-play In-home pet sitting & more.LLC
"Your pet sitting, dog walking, poop scooping specialists!"
P.s. Muncie pet grooming is available in Yorktown, Anderson and most surrounding cities!