Hobby farmers are popping up all over the Midwest and farm sitting near Muncie and surrounding counties is growing. Raising backyard chickens is now permitted in many cities and with this new influx of poultry pets, there's a need for farm sitters and pet sitters who are knowledgeable on how to care for these animals.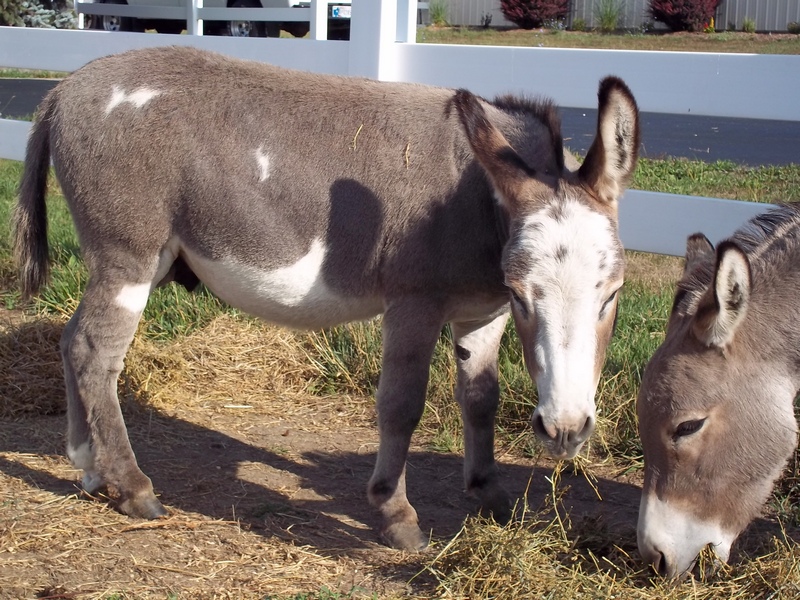 Farm Sitting Muncie – Services We Provide
Our Typical Jobs Include:
Feeding and watering your animals
Turning your horses and cows out to pasture
Checking plug-ins and wells
Collecting chicken eggs
Opening coops at morning and closing at night
Medicating animals
Mucking stalls
Our tasks are pretty varied depending on the type of animals you have and each job is different.
Additionally, and this is very important — we provide peace of mind! Farmers and hobby farmers don't often have family or neighbors to help. We provide valuable services to farmers and we're just a phone call away!
Farm Sitting Muncie and Other Cities We Work In
We provide farm sitting services in these counties: Delaware, Madison, Marion, Randolph and Jay. If your county isn't listed please contact us, we might be able to help!
Schedule Services
Scheduling is easy.
You can call us at 765-744-5688 if you need services to start within 3 days.
Visit this link to request services or just scroll to the bottom of this page.
During our consultation we'll talk about everything that you'll need done and walk through specific tasks to make sure the animals are comfortable with us.
After that, we'll set up services, collect two house keys and collect your complete payment.
Pricing
The price of your services depends on the length of time involved, the difficulty of the job, the distance we'll travel and the number of visits we'll make.
Farm sitting is a great benefit to people with backyard chickens, horses, pigs and a combination of them all. We hope you take advantage of what we offer and book a vacation or two and enjoy some time away from home!!
Kelley Stewart, CEO|Pet Sitter
sit-stay-play In-home pet sitting & more.LLC
P.S. Don't wait till the last minute! It's best to schedule your pet sitting and farm sitting services as early as possible. We usually cut off reservations 2 weeks prior to any holiday and will have limited last-minute reservations available. Read another article about farm sitting here
[wpforms id="5628″ title="true"]